Preparing website took a lot of time, so I only worked on a few projects recently. I picked three of them and although any of them hasn't been accepted (yet) by customers, I decided to share it anyway. There's a lot more in progress, but I'll keep it for later on.
First one was for a construction contractor called Schultz. It was requested in the brief to create a modern wordmark, which could be trademarked. Here's on of variants I made.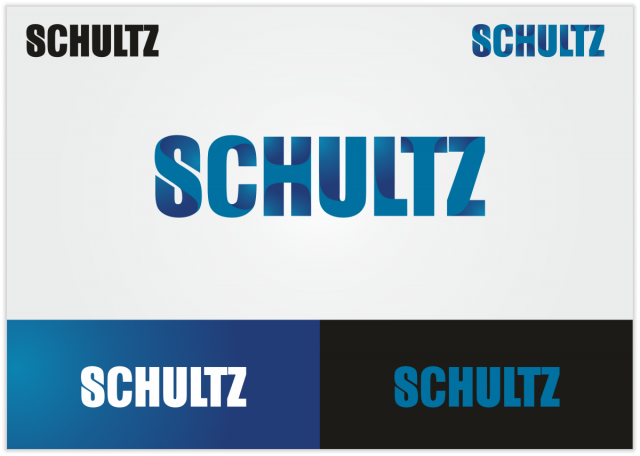 Another project was for a fotographixx, which is dealing with photography, photo editing, and on-site printing. It was requested to combine a photo camera with a print out, and to use a lot of colours to refer to digital printing.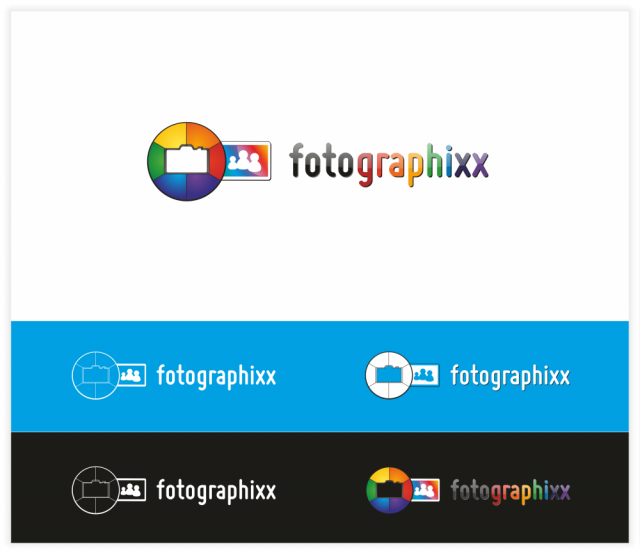 Last one was a small update of a logo for Emerald Freight Express, global freight management company, based in Ireland. Only task was to find a way how to incorporate a new slogan of the company into a logo used currently.